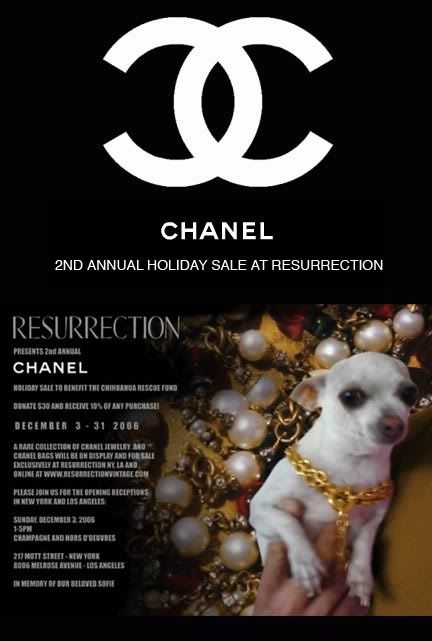 Resurrection just announced their Second Annual Chanel Sale! Their NYC and LA stores hold a rare collection of authentic vintage Chanel jewelry, bags, and accessories and they'll be offering them all through December.
This year's sale will benefit the Chihuahua Rescue Fund of Los Angeles. Donate $30 or more at any Resurrection location and receive 10% off all purchases.
While you're there, be sure to check out the Katy Rodriguez Collection. Cute dresses galore!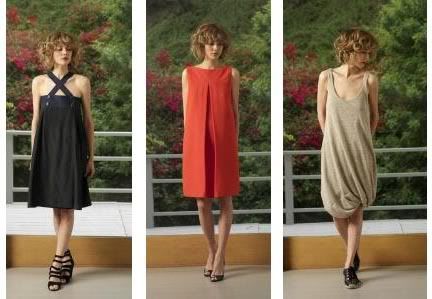 Tweet